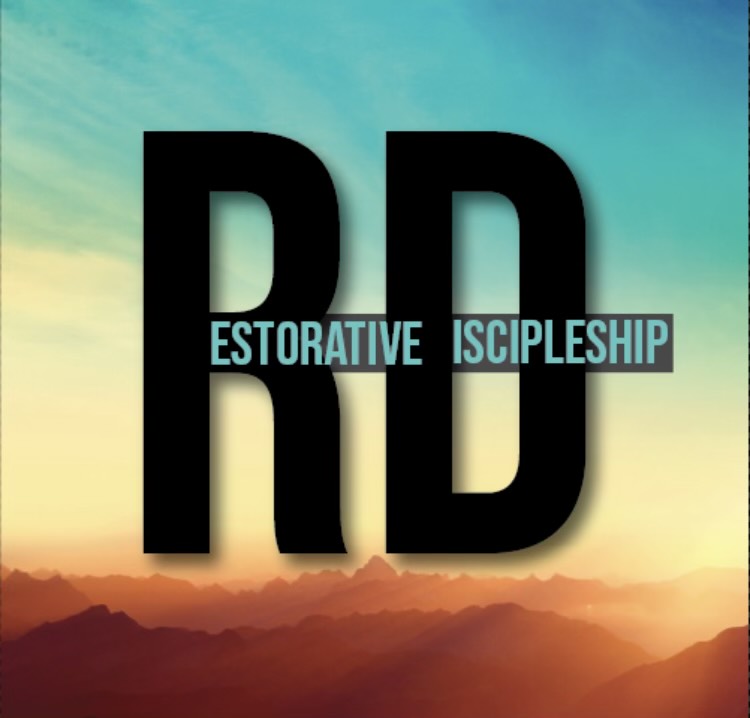 Restorative Discipleship Intensive
The gospel is the answer to everything. Any bondage that exists in the life of a believer is due to a lack of understanding of the gospel." (Pastor Niral)
The Restorative Discipleship (RD) 3-day intensive seminar is what you get when you join intentional discipleship, and Spirit-led deliverance. It is designed to restore your foundation in the gospel of Christ and usher you into freedom from strongholds that hold people from living as a fully functioning disciple of Jesus Christ.
In RD, you will experience:
the gospel, according to the scriptures. It's deeper than you think.
what it's like to know God as your good Father.
how to understand how to abandon disabling judgements through the power of mercy.
healing and regeneration through past abuse and neglect.
healing through every stage of life.
the uprooting of old, destructive ways, and replanting in a new foundation.
Based on the two-fold premise that the gospel of Christ is the answer to everything, and that the Word of God is the sole answer to the broken human condition, RD has the sole purpose of restoring right relationship with our Father so that we can be free to follow Him, absent from vices, spiritual hinderances, and the fallout from the pains of this lost world.
How to get the most out of Restorative Discipleship:
You are here to get results – True Life Change. However, if you want your freedom to be maintained, you must prioritize that freedom. To prioritize things means to make sacrifices necessary to see results. To learn a new skill, get in shape, attain a degree, or gain anything worth having requires a change in habits. You cannot get an education by studying at your leisure. You don't learn to run a marathon in your spare time. To be excellent, you have to be consistent and accountable. So, don't be surprised if you are asked some direct questions about your habits. Accountability is a good thing if you want to be free.
Here are some requirements for this seminar:
Always remember that your freedom is not just possible, it is promised. (Read John 8:36 Now)
Follow the lessons in order, and do the assignments and required reading.
Take time for daily prayer.
During the duration of this course, we will teach you methods in which you can learn to fellowship with the Father, especially through the 5Q Method of Discipleship below, which we will practice during this course. This is bigger than recovery. It's restoration and commissioning. The purpose of Restorative Discipleship is to restore right relationship with our Father so that we can be free to follow Him, absent from vices, spiritual hinderances, and the fallout from the pains of this world. If you cooperate, you will get stronger.
Finally, upon joining Restorative Discipleship, you're also a member of 1Body, our overarching community. You'll be able to keep up with our Restorative Discipleship activity both here, but also in your 1Body main activity feed (think about it as our own Facebook newsfeed with course and other activity all in one place).
Our next RD Intensive will be:
Thursday- Saturday, August 24th-August 26th, 2023
Thursday & Friday sessions, 7:45pm (to allow for traffic)
Saturday Session: 10Am-5PM
Saturday night session@ 7pm- Freedom Night Service
Where: River Church of Southern Maryland, 7627 Leonardtown Road, Hughesville, MD 20637.
REGISTRATION IS REQUIRED!! To register, click here
**Restorative discipleship is a ministry of First Love Fellowship, SSM