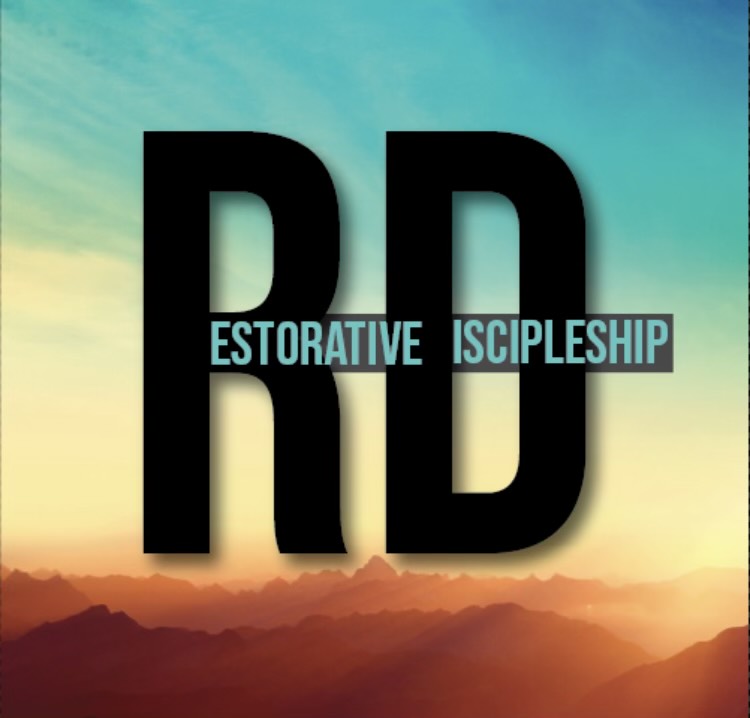 Restorative Discipleship
What You Will Receive From Restorative Discipleship:
As a follower of Christ, you'll get a few great benefits from this course:
Learn to know God as your Father
Understand how to abandon judgements through the power of mercy
Tear down destructive cycles that hinder your spiritual progress
Acquire healing and regeneration from past abuse and neglect
Break curses and restore blessings for every stage of your life
Live as an authentic, free disciple of Jesus Christ 
How to get the most out of Restorative Discipleship:
You are here to get results – True Life Change. However, if you want your freedom to be maintained, you must prioritize that freedom. To prioritize things means to make sacrifices necessary to see results. To learn a new skill, get in shape, attain a degree, or gain anything worth having requires a change in habits. You cannot get an education by studying at your leisure. You don't learn to run a marathon in your spare time. To be excellent, you have to be consistent and accountable. So, don't be surprised if you are asked some direct questions about your habits. Accountability is a good thing if you want to be free. 
Here are some requirements for this seminar:
Always remember that your freedom is not just possible, it is promised. (Read John 8:36 Now)
Do the 66 in 88 Bible Reading Plan through the duration of this seminar. We cannot stress more how important it is that you READ OR LISTEN TO THE ENTIRE BIBLE. (Read John 6:63)
Follow the lessons in order, and do the assignments and required reading.
Take time for daily prayer.
During the duration of this course, we will teach you methods in which you can learn to fellowship with the Father, especially through the 5Q Method of Discipleship below, which we will practice during this course. This is bigger than recovery. It's restoration and commissioning. The purpose of Restorative Discipleship is to restore right relationship with our Father so that we can be free to follow Him, absent from vices, spiritual hinderances, and the fallout from the pains of this world. If you cooperate, you will get stronger. 
Finally, be joining Restorative Discipleship, you're also a member of 1Body, our overarching community. You'll be able to keep up with our Restorative Discipleship activity both here, but also in your 1Body main activity feed (think about it as our own Facebook newsfeed with course and other activity all in one place). The full seminar will be available this Spring.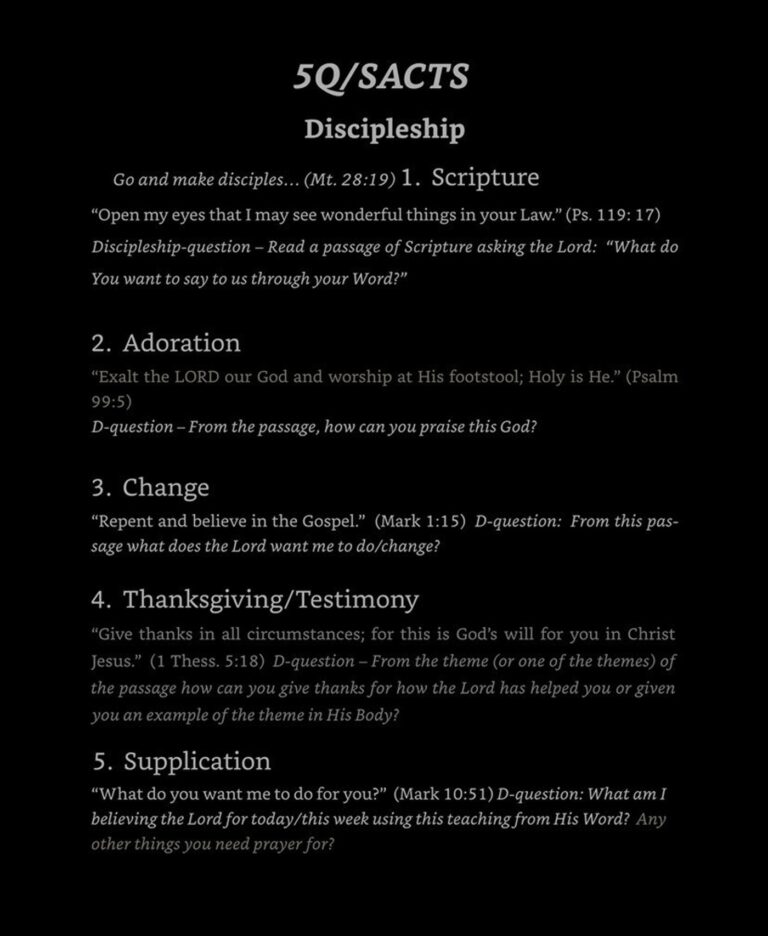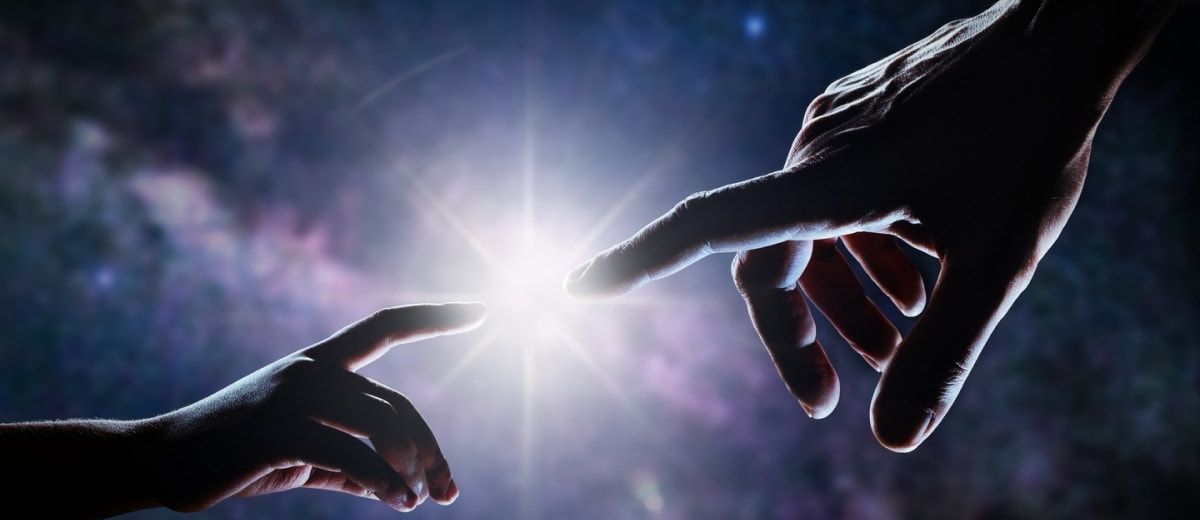 Encounter With The Father
PLEASE READ BEFORE MAKING AN APPOINTMENT!: If you are currently part of a church/ministry and you have a pastor, we ask that you meet with your pastor, or elders within your church. We are noticing that many have pastors and are calling us to counsel them, however they are receiving dual counsel from both us and their pastor. This service is only for those who do not have a normal means of receiving help from their church, or for those who currently do not have a church or pastor. If you have a pastor or accountability/discipleship relationship with anyone or within your church, we do recommend and direct you to connect and reach out to your counsel. We will no longer do sessions for those who have pastors that they are accountable to. We are finding that we are giving precious time and counsel and ministry to some, however it is not heeded and they have other people speaking counsel to them. It is always our recommendation to go to your pastor FIRST. You should receive discipleship from your church, as that is the place you have been set in the body to be edified. ***​In the future, this question will be asked PRIOR to meeting in the session.
Encounter With the Father Ministry Sessions grew out of countless requests for one on one ministry after attending our Encounter meetings. It is done via video conferencing (instructions will be sent prior to appointment). The one-on-one is designed to help you through inner healing and deliverance needs in your life. This is NOT just counseling; it is specifically designed to minister to your spirit and soul- a sanctification and transformation of the heart.
There is a suggested donation of $50 per session or any amount that you are ABLE to pay. It's now REQUIRED before every appointment.

Session Times are Wednesday, Thursday – Saturday. See calendar for appointment times.
Please fill out the questionnaire and put your information in the calendar for instructions to connect via Zoom.
*Times are subject to change. Same-day sessions are not allowed unless approved.
At this time sessions are closed until further notice.